Center Based Applied Behavioral Analysis Services
We provide one-on-one therapy services. The highly structured environment is ideal for children who need intensive behavioral modification services. Client's will be receiving medically necessary services as deemed by an executive certified clinician. All behavioral plans will be individualized according to the child's specific needs while targeting communication, functional, emotional, and daily living skills. Through Autism Services of FL's comprehensive approach, we strive to provide the necessary medical services to decrease maladaptive behaviors while simultaneously increasing the appropriate replacement behaviors.
Once both the BCBA and parents have taken into consideration and believe that the client is ready for a school-like setting, we are able to provide a graduation ceremony. Before graduation, we are able to transition the kids by incorporating school readiness goals in their sessions to help ensure that the client is prepared for an easy and smooth transition to the new environment. We encourage all family members and loved ones to be able to experience memorable moments all together. We do love to keep in touch with all of our graduates to see all of their progress throughout the years.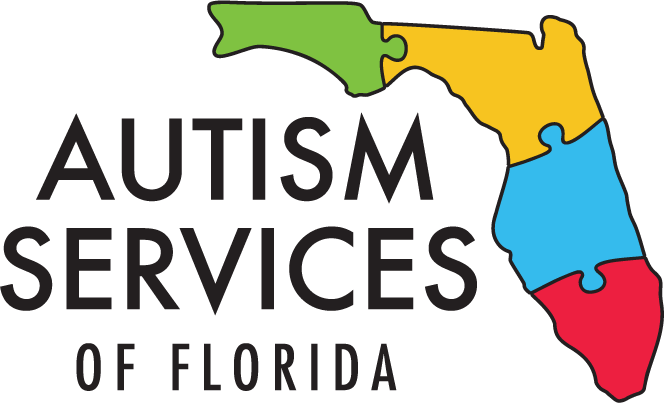 Phone: 239-349-3139
Fax: 239-984-4372
[email protected]
12501 World Plaza Lane, Building 51
Fort Myers, FL, 33907