ASOFL is a family owned business that strives to improve the quality for not only the individual's who are diagnosed with Autism spectrum disorder lives, but their families as well. We are committed to staying true to our core values and beliefs which helps strengthen and build new relationships with our clients and their families.
For over 20 years, Tim Edge has been working as a sales professional. Prior to his Outside Sales Manager position at Clayborn Lab, he worked for Dekoron Unitherm for 25 years where he held many management positions. Most notably, Tim Edge has shown excellent skill in direct sales. His ability to build relationships with customers and prospects is what has made him a highly respected professional in his field. As a partner in the ownership of Autism Services of the Florida, LLC (ASOFL), Tim Edge will utilize his sales skills to develop relationships with area pediatric professionals in an effort to maximize clientele. Tim's passion for the services ASOFL provides its clients is what drives him to succeed. Tim is also a native Floridian, born in Lee County where ASOFL resides. He is well known and has many resources that will help the anticipated fast growth of the company. In his spare time, Tim enjoys the outdoors. If he is not boating or fishing, you'll probably find him on the golf course.
Since 2011, Nicole Edge has been working in the field of Applied Behavioral Analysis. During the early years, Nicoles worked as a Behavioral Technician. This job entailed working directly with a client for approximately 20 to 30 hours per week. During these sessions, it was her duty to implement goals along with teaching appropriate replacement behaviors. As the years progressed, a desire to become a Board-Certified Behavioral Analyst (BCBA) evolved. Therefore, she went back to school to obtain the necessary verified coursework in order to sit for the national exam. During these years, Nicole worked under a variety of different BCBA's learning the necessary skill set needed along with obtaining the necessary supervision required by the Behavioral Analyst Certification Board (BCBA). In May 2017. Nicole passed her national board exam and became a BCBA. Over the past four years, Nicole has been able to build her knowledge of ABA. In February 2021, Nicole decided to open Autism Services of FL.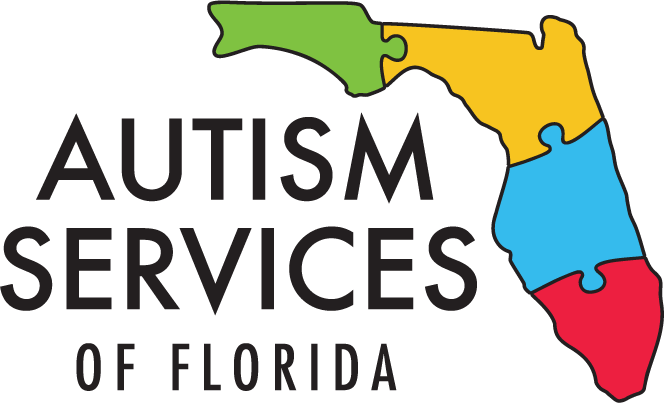 Phone: 239-349-3139
Fax: 239-984-4372
[email protected]
12501 World Plaza Lane, Building 51
Fort Myers, FL, 33907